mobile telecoms and IT services
Solving Your Complex Problems
At AbsolutelyDandy Ltd, we specialise in solving complex problems for your business. Our expert delivery and analysis services cover all stages of project initiation, planning, development, delivery, and operation.
Our team has a strong background in technical project management and has a track record of successfully leading cross-functional teams to deliver complex projects on schedule and within budget.
In addition to technical expertise, we excel in stakeholder management, communication, and financial assurance. We are dedicated to ensuring operational excellence in all of our work. 
Contact us today to learn more about how we can support your organisation's needs.
Often projects involve a broad range of skills all at once but here are some of the services that we provide.
A small selection of feedback from our clients: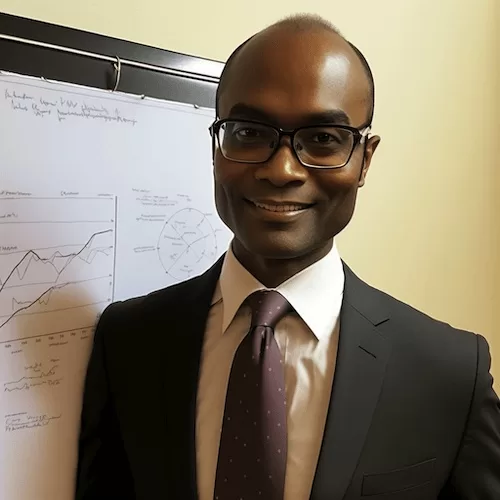 I thoroughly enjoyed working with AbsolutelyDandy Ltd who provide sincere and open services.
They have the full courage to handle any challenging projects. They use impressive problem solving skills, to address complex issues with strategy and confidence.
Above all, the special skill and attitude to manage equipment suppliers and individuals from diverse teams. They can deliver very complex projects with lots of uncertainties throughout the project.
I worked with them to achieve the end goal, in this case it was an error free public safety radio network.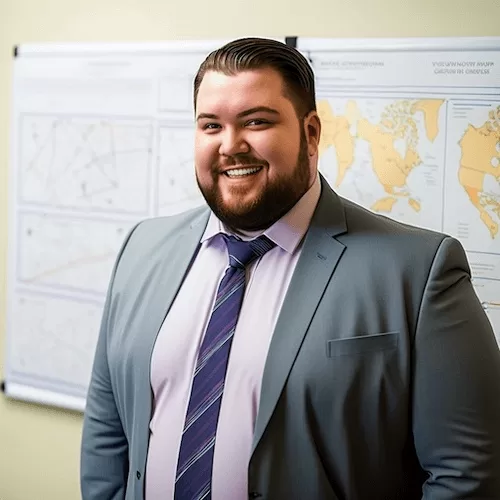 AbsolutelyDandy Ltd provided first-class design services through thoroughly professional and motivated personnel.
The company has delivered above expectations on a number of small cells design activities, plus providing outstanding support to our RFI investigations into small cells & capacity analysis tools.
I have no hesitation in recommending AbsolutelyDandy Ltd and look forward to working with them again in the future.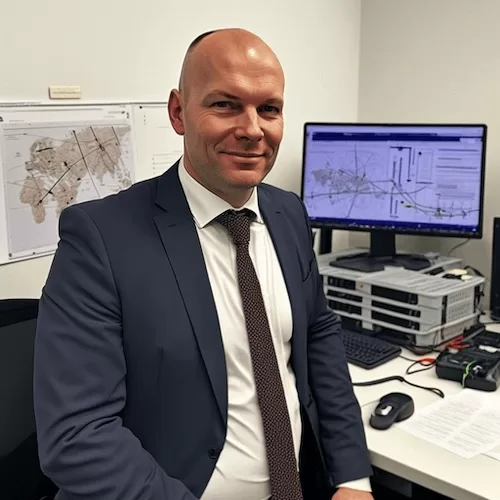 AbsolutelyDandy Ltd was a vital part of the Metro WiFi network design and deployment over a 6 month period.
They were keenly motivated with an eye for detail and professionalism to tackle issues encountered.
In terms of critical delivery skills, they worked against tight timescales to aid deployment aspects at short notice.
They demonstrated creativity and perseverance to enable these targets to be met.
The staff are friendly and personable and I look forward to working with them again in the future. I can recommend AbsolutelyDandy Ltd to anyone.
Thank you for considering AbsolutelyDandy Ltd for your business needs. We are proud to have worked on a range of challenging and rewarding projects in recent years. Here is a quick overview of some of our most recent endeavours:
Programme Management: Oversaw the initiation of an R&D project to create a new UK-sourced Open RAN DU (Distributed Unit), ensuring smooth coordination across multiple teams and stakeholders.
Technical Project Management: various positions at UK Operators or suppliers typically involving 2G-5G RAN, OSS software, tools and systems or innovative street-based Outdoor Small Cell based hardware on lamppost assets.

Data Analysis/Science: Conducted a comprehensive analysis of planning data for capacity-offload options matching suitable assets at key locations, performing RF walk-tests and asset assessments. 
These are just a few examples of the high-quality work we have delivered for our clients. We look forward to the opportunity to work with you.
Scotland5GCentre:

Future RAN Competition (FRANC) - DU-Volution

5G Private Network Hub deployment project management
Colt:

Indoor Neutral Host and ORAN architectural Design
Three:

Shared Rural Network (SRN)
EE (now BT):

Nokia Outdoor Small Cell trials and preparation for mass deployment

ESN RAN & OSS software Deployment
Arqiva (Now Cellnex):

Neutral Host Outdoor & Indoor Small Cell network trials and product development
Telefonica O2 (Now VMO2)

Metro WiFi Outdoor Small Cell Network Deployment for the Olympics
Welcome to AbsolutelyDandy Ltd, where our team is led by Managing Director, Dan Suggett. Dan founded the company in 2011 to provide a range of services to telecom operators, vendor suppliers, and infrastructure partners.
Our expertise lies in radio network technologies, outdoor WiFi and small cells, and 5G private networks and OpenRAN. Dan brings a unique blend of telecoms experience, project management skills, GIS analysis and design consulting, and data science and SEO expertise to the table.
These in-demand skills make us a valuable partner for telecom companies, councils, vendors, government-funded projects, and SMEs. 
If you're looking for top-notch support for your technical needs, don't hesitate to contact us.